2D/3D COMPOSITING
2D/3D FX
VIRTUAL ART DEPT
2D SET EXTENSION
3D ANIMATION
ON SET SUPERVISION
3D ENVIRONMENTS
DIGITAL MATTE PAINTING
CYBER SCAN & SOLVE
Cause and FX value creativity and innovation, and we dare to dream big. We're proud of our ability to create seamless visual effects, and we're known for our enthusiasm, collaborative attitude and excellent results. We create outstanding VFX for feature films, television series and commercials, and we enjoy every moment.
2D/3D Compositing
Green/Blue screen chroma keying
3D/2D Integration
Colour matching
Look development
Matting/Roto
Cleanup
Crowd duplication
2D Set Extension
2D augmentation
2D Projection setups
Plate reconstruction
Background replacement / integration
3D Environments
3D set augmentation / recreation
3D matchmove
Architectural builds
Biological/Ecological
2D/3D FX
Destruction
Fire, smoke, explosions
Water/ocean surface
Pre viz
Digital crowd creation
3D Animation
Hard surface creation / animation
Creature animation
Lighting and render
Asset creation
Golaem digital crowds
Digital Matte Painting
Environment creation
Environment augmentation
3D Paint tools / Photoshop
Virtual Art Dept
Previz / Postviz
Unreal Engine
Rapid iterative concepting
Design shots, plan technical solutions
On set Support
On-set VFX support
On-hand consultation and problem solving
Cross-department collaboration
Holistic VFX management
Cyber Scan & Solve
Full body, head and prop scanning
Environment photogrammetry
Complete 3D processing
Prep for third party requirements



We're tight on security and free with creativity.
Cause and FX are Tier One-approved by Disney Content Security. We have the maximum security preparedness required to work with various content providers under MPA guidelines.
Thanks to Teradici and Resilio, our approved remote workflow, we can seamlessly collaborate with a remote workforce as needed. This allows us to maintain ongoing business continuity while scaling our operations and keeping productions on schedule. It also allows our team to work in a way that best suits their needs.








Undisclosed – Season 1
(Release 2024) TV
Our Flag Means Death – Season 2
(2023) TV
HBOMAX
Star Trek – Discovery S5 (EP8)
(2023) TV
CBS Studios
Red, White and Brass
(2023) Feature
Piki Films / Miss Conception Films
The Lord of the Rings: The Rings of Power
(2022) TV
Amazon Studios
Mr Corman
(2021) TV
A24
Wellington Paranormal
(2020) TV
New Zealand Documentary Board
Cliffs of Freedom
(2018) Feature
The National Hellenic Society /
Aegean Ent / RanchWorks Picture Show
My Other Home
(2017) Feature
Beijing Hairun Pictures Company /
Beijing Forbidden City Film /
Desen International Media / Ivanhoe Pictures
Sinister 2
(2015) Feature
Entertainment One / Gramercy Pictures /
IM Global / Blumhouse Productions
Lumen
(2015) TV
Amblin Television / Full Fathom Five /
TNT Originals
Undisclosed – Season 1
(Release 2024) TV
Twisted Metal – Season 1
(2023) TV
Peacock TV Originals
Mosquito Coast – Season 2
(2022) TV
Fremantle Media
Evil Dead Rise
(2022) Feature
New Line Cinema /  Ghost House Pictures /  Warner Bros. Pictures
Midnight at the Pera Palace
(2021) TV
Netflix / 1000 Volt / Karga Seven Pictures
The Wilds
(2018 – 2020) TV
ABC signature Studios / Amazon Prime
Occupation Rainfall
(2020) Feature
Occupation Two Productions
Ash vs Evil Dead
(2015 – 2018) TV
Renaissance Pictures / Starz Originals
Chasing Great
(2016) Documentary
Southern Light Films / Augusto
Turbo Kid
(2015) Feature
EMA Films / Epic Pictures Group /
Timpson Films
Spartacus
(2010 – 2013) TV
Tapert / Donen / Raimi / Starz
We are an independent visual effects studio based in Auckland, New Zealand. Established in 2011, Cause and FX has become one of NZ's fastest-growing VFX studios. For over a decade, the world's most influential film and television studios have trusted us to create visual effects for their projects.
We create the extraordinary.
Cause and FX are your trusted partner, working harder to help you realise your creative vision. Our team believes in the power of limitless creativity and innovation, close collaboration and uncompromising excellence. Working with us, the possibilities are endless.
Creating with curiosity
Our team approaches each task with a spirit of curiosity and a thirst for knowledge. We explore new ideas, utilize diverse technologies and fresh approaches to discover the best possible outcomes and keep the spark of ingenuity alight.
Creative • Imaginative • Solution Driven • Adaptable
We're in this together
We believe the best work is born from a culture of collaboration and respect, where all members of our team are valued and empowered to contribute their skills, knowledge, and expertise. We value transparent and timely communication to build trusted and long lasting partnerships.
Collaborative • Accountable • Supportive • Trustworthy
Guided by Excellence
We strive to create excellence in all that we do. We're inspired by the craft of VFX and its limitless potential. From this source of passion and enthusiasm, together we can create the extraordinary.
Passion • Enthusiasm • Excellence • Quality
Find your home, have fun, be you
Laughter is a prominent part of the everyday rhythm of our studio. Fun is where the magic is. We embrace the unique creativity in each other making each day a new adventure full of energy and excitement.
Excitement • Energy • Camaraderie • Adventure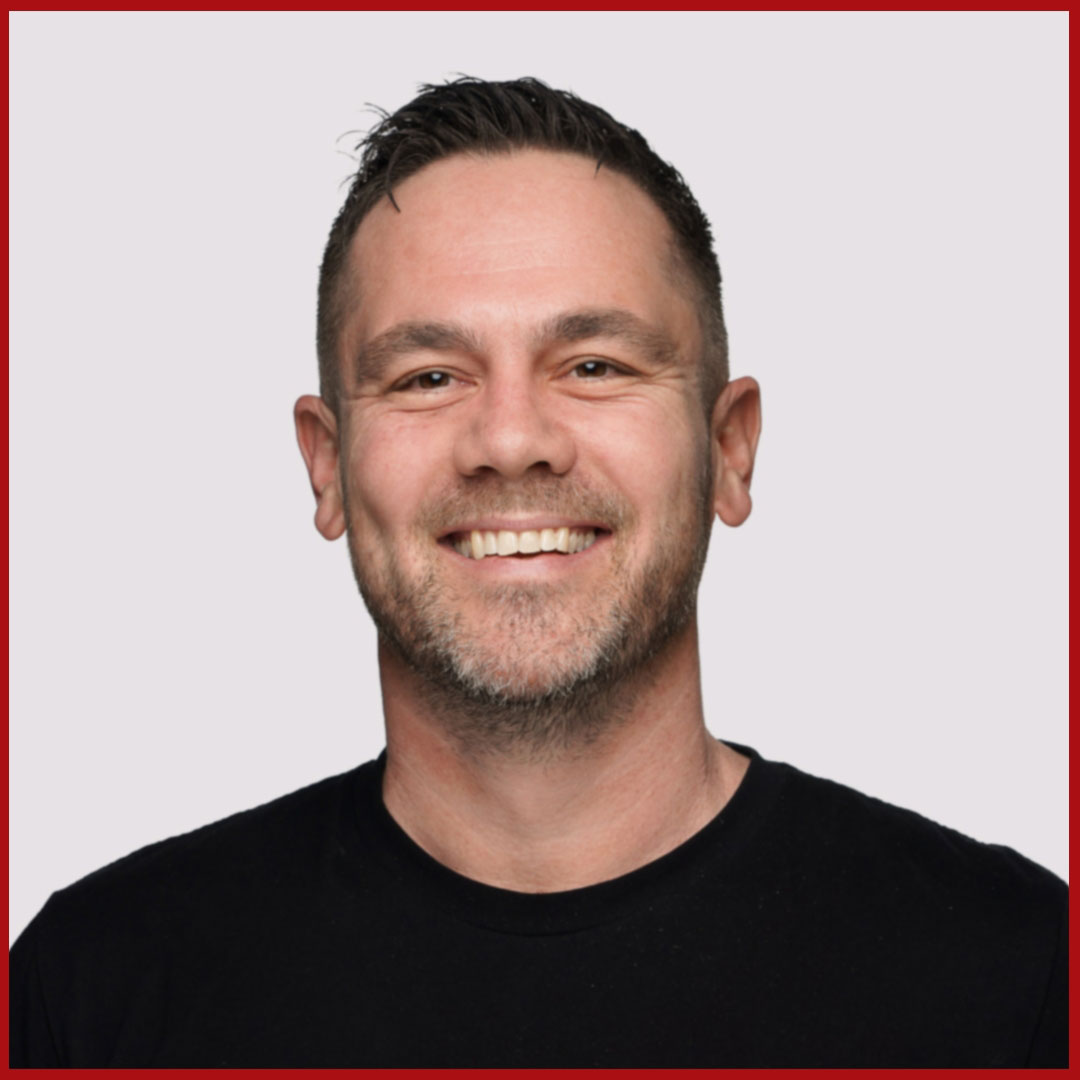 Greg Flannagan
Co Founder | Managing Director
Founding Partner Greg Flannagan heads up operations for Cause, overseeing an ever-expanding team alongside the dynamic technological demands of a growing slate of VFX projects. Greg's software development background compliments his notable work in compositing and VFX supervision. His experience includes a series of local and international short and long-form projects of pedigree. Greg works closely with clients to ensure Cause's trademark care, quality, and precision work harmoniously with project timelines and budgets. He understands success is measured by the quality of the client experience, ensuring that a strong relationship and trusted partnership approach are maintained. It's not just the delivery and quality that matters but also the process of getting there.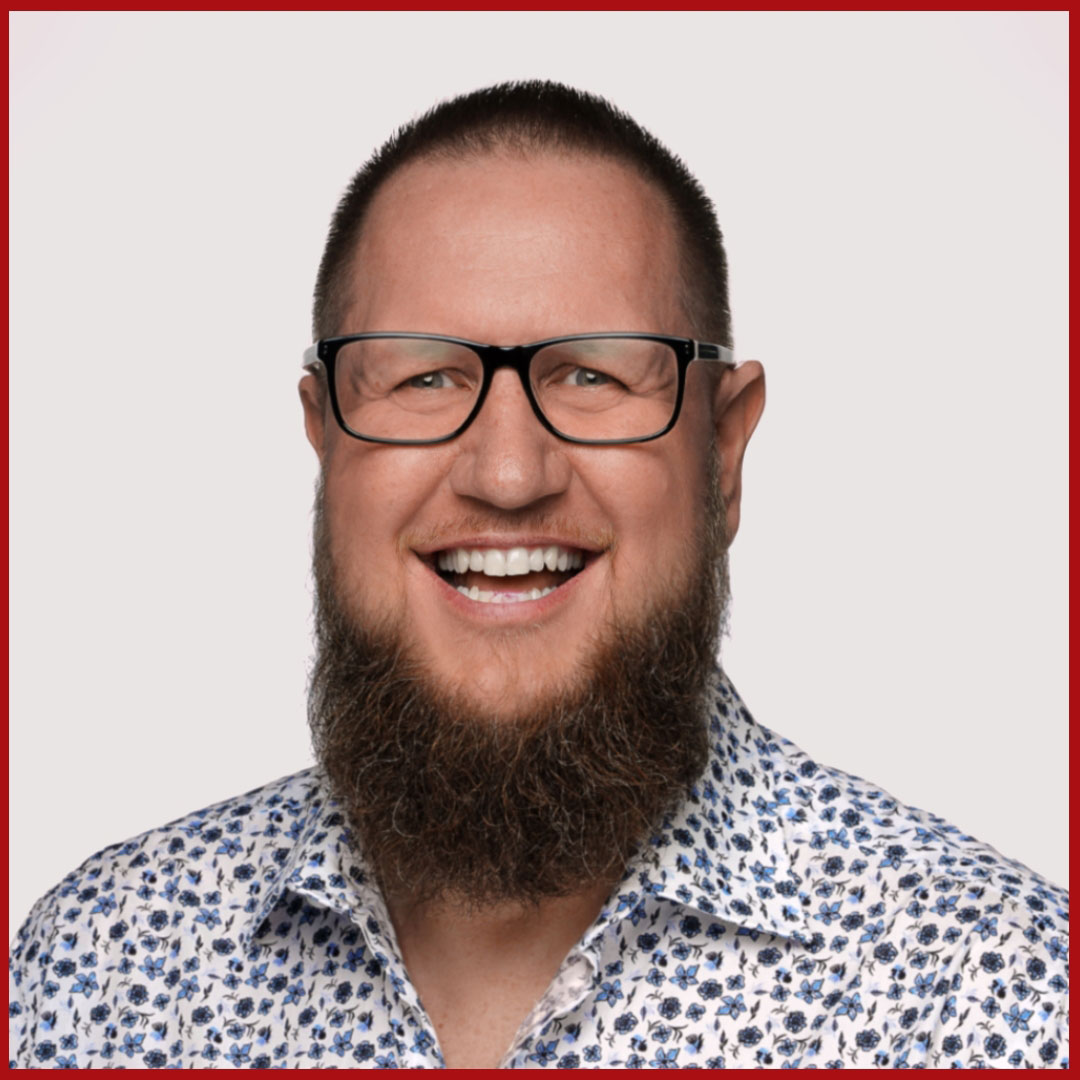 Paul Dickson
Co Founder | Marketing and Sales Director
Founding Partner Paul Dickson has thoroughly enjoyed over two eventful decades in the VFX industry. Beginning in the heart of Soho, London, he moved to Auckland in 2003, pursuing the opportunity to work with some of New Zealand's leading VFX devotees. Paul has worked on a series of high-profile feature films, television, and commercial projects, locally and internationally. His repertoire includes visual effects compositing, set supervision, photogrammetry, and more. Paul has transitioned to head up marketing and sales for Cause. His primary focus is developing Cause's profile in global markets, establishing high-trust relationships with new clients and keeping exciting projects coming through the doors.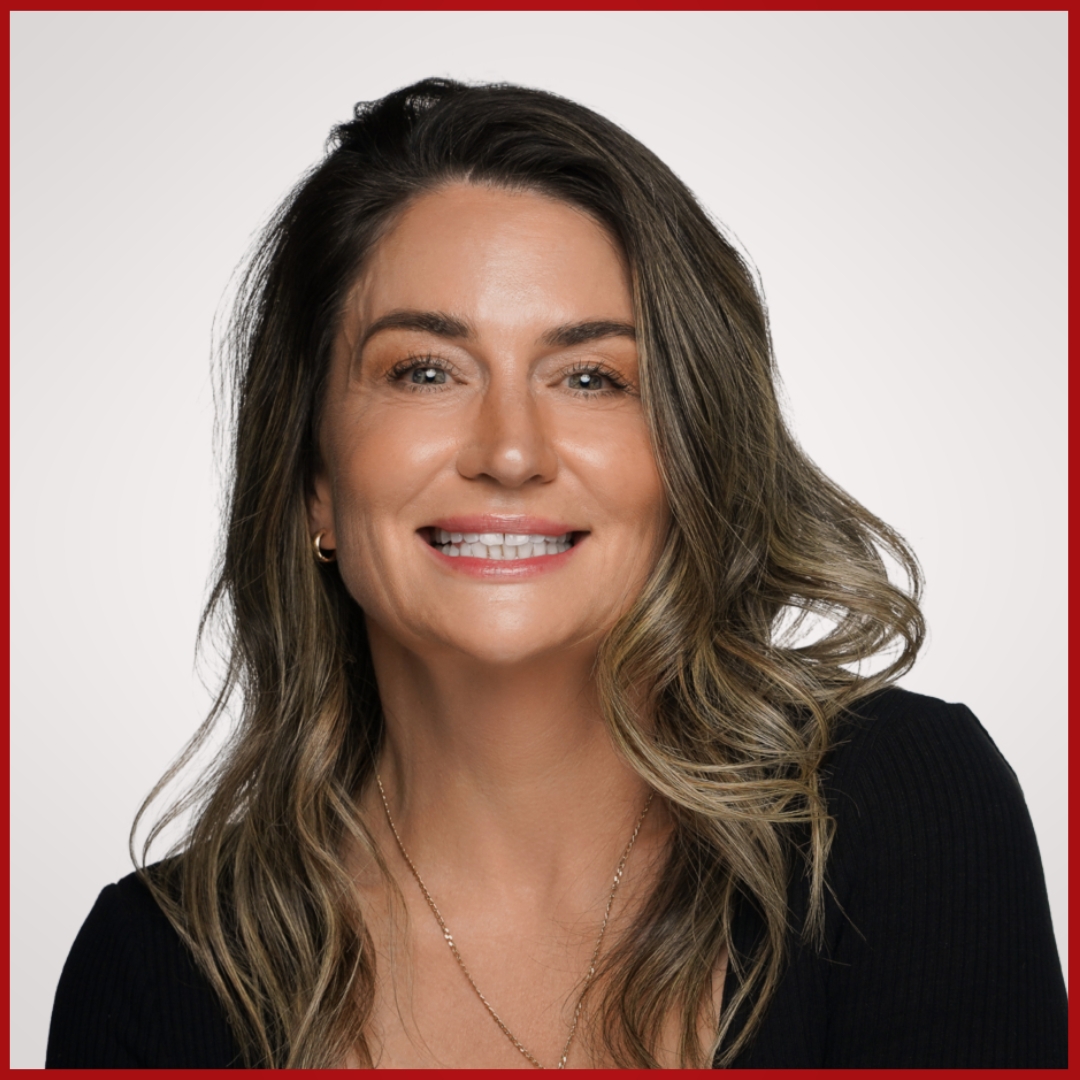 Amanda Davison
Executive Producer
Executive Producer Amanda Davison has over 20 years of international and local production experience. Her journey has included contributions to high-profile projects ranging from photorealistic visual effects to 3D animated feature films and 2D television series. Amanda first worked with Cause and FX in 2017 and has helped the company grow into Auckland's largest VFX provider, delivering state-of-the-art VFX to clients worldwide. With a sound knowledge of production processes and a genuine passion for the craft, Amanda is the all-important first point of contact for Cause's existing and new clients.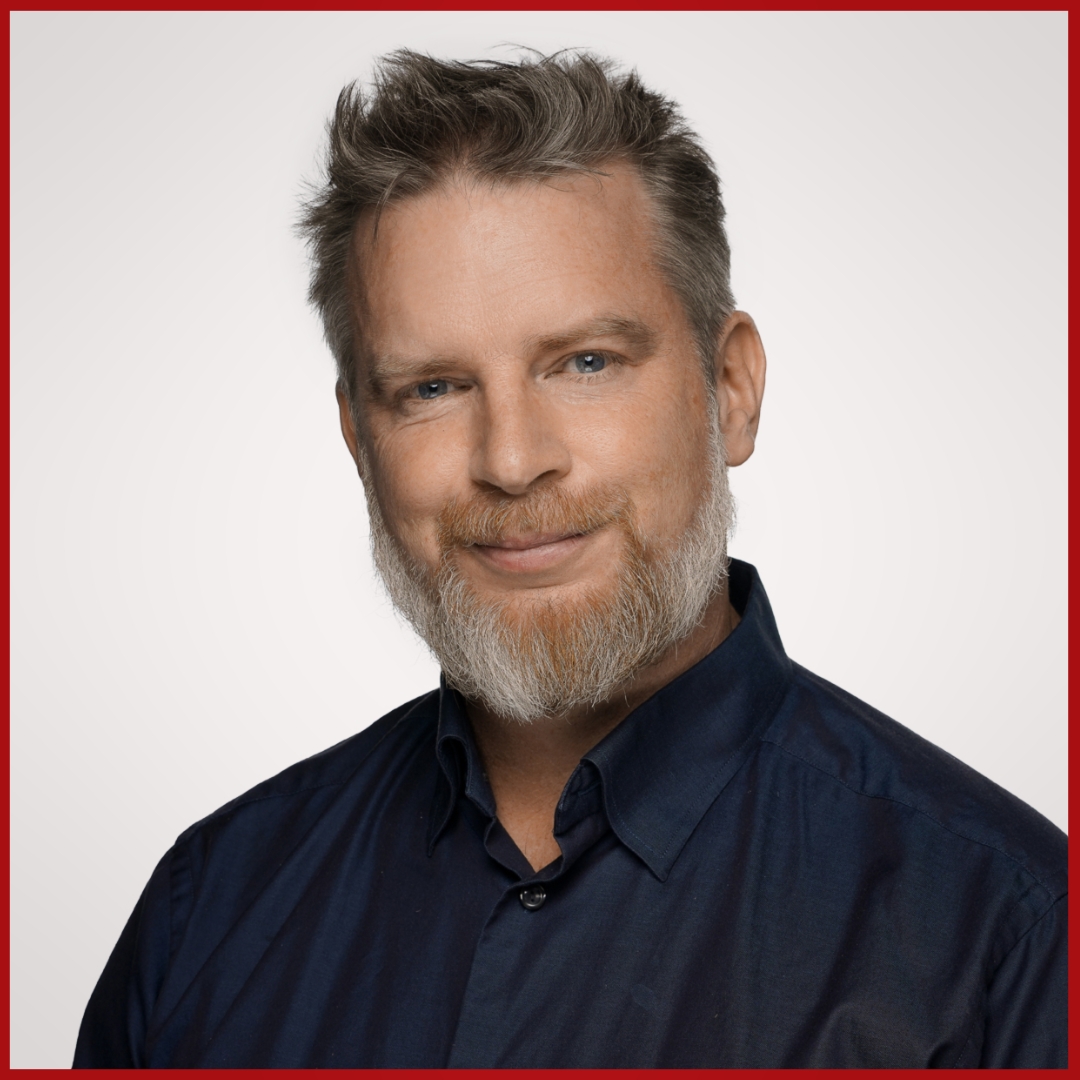 Tim Capper
VFX Supervisor
Once upon a time, VFX Supervisor Tim Capper was a client of Cause and FX, working closely with the studio on some noteworthy long-form network projects. This successful client-vendor relationship evolved, and he now calls the studio his home. Tim contributes many valuable years of production experience, both on-set and in post-production supervising. He has worked on a wide range of production formats from stop-motion through to 3D and compositing, as well as VFX supervision for film and television. With this broad set of skills across many specialties, Tim is a key member of the Cause creative team.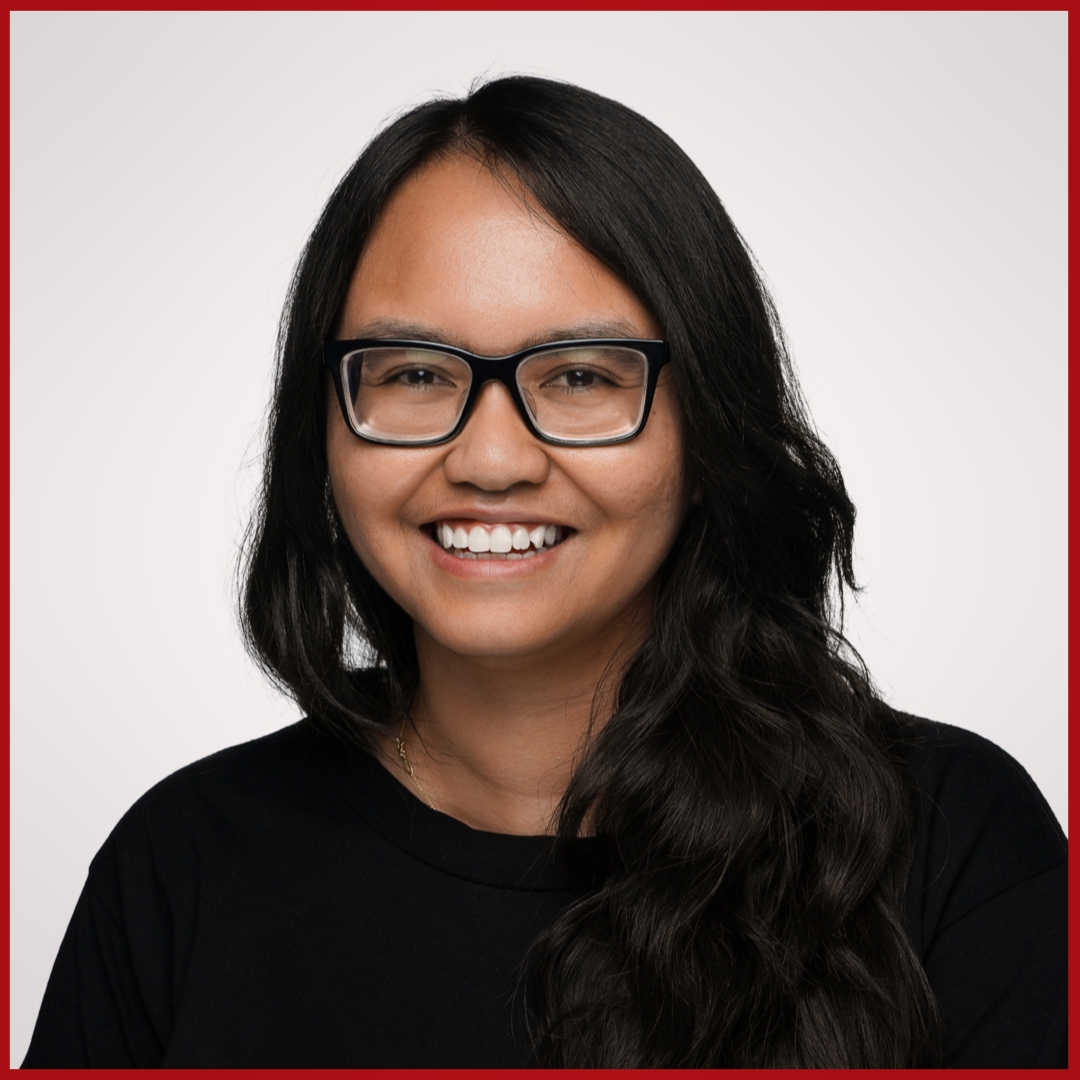 Puteri Raja Ariff
Senior VFX Producer
When Senior VFX Producer Puteri Raja Ariff joined the company, fresh from a stint producing animation in the advertising space, Cause was a small, close-knit team on a wild growth curve. The team has expanded tenfold since. Puteri continues to embrace the challenge, now expertly managing large projects with a larger crew producing cutting-edge VFX. She believes the strength of Cause is its talented people and enjoys watching the hardworking group create outstanding results and loving their work. Puteri works closely with the production team, refining processes to meet the unique needs of each new project and create rewarding experiences for artists and clients.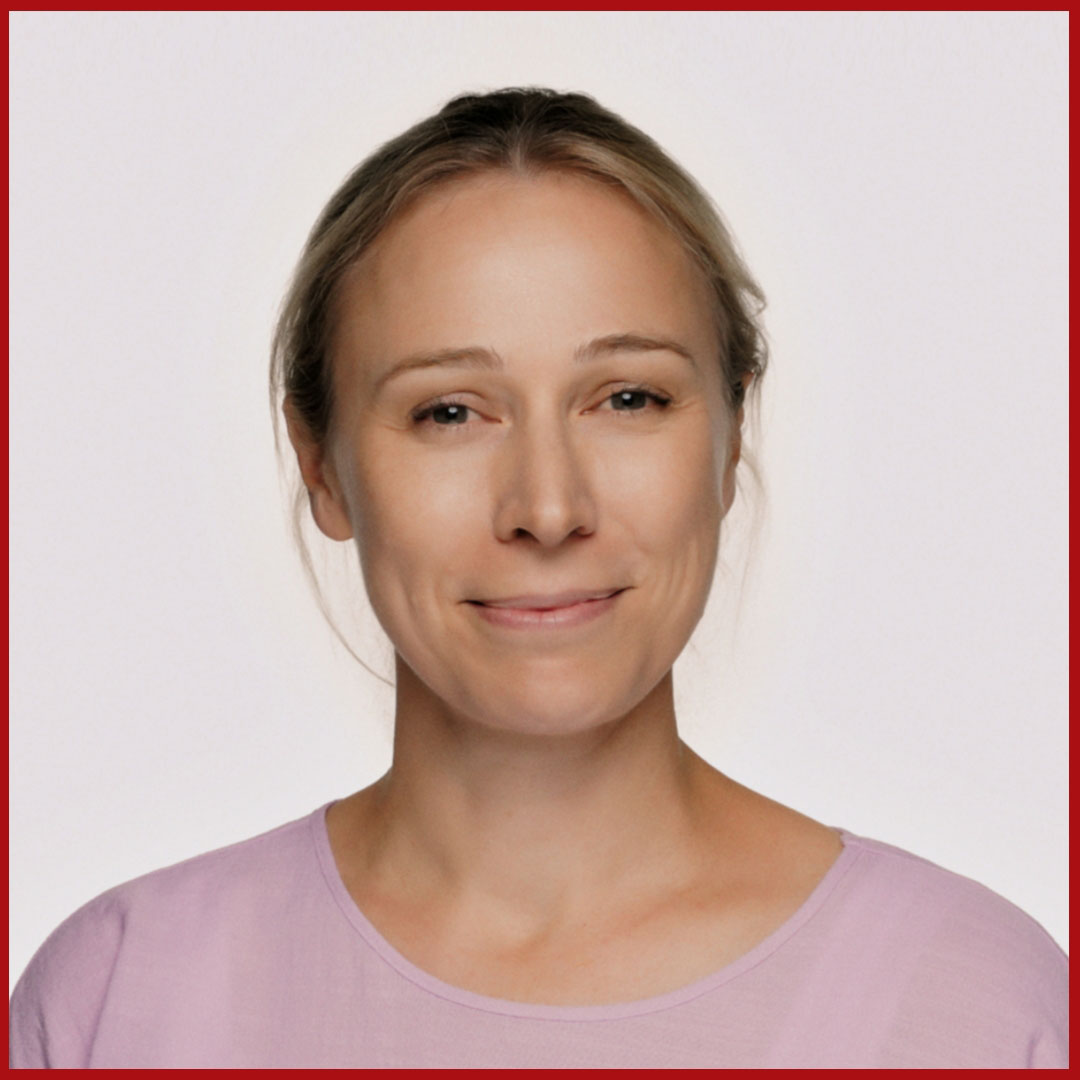 Shana-May Palmer
Production Supervisor
Production Supervisor Shana-May Palmer has over 20 years of industry experience encompassing broadcast, advertising, on-set, animation and VFX production. She has worked on numerous high-profile international projects in Sydney, Wellington and Auckland. Shana-May is in her element working with the close-knit crew at Cause and FX, traversing all aspects of the production process, optimising resources and ensuring the team are hitting milestones. Her strength is planning, and she particularly enjoys the logistics of aligning schedules and keeping projects moving forward in an environment that can be fluid as clients' requirements change. Shana-May's primary focus is to meet those challenges, delivering projects smoothly and on time – and having fun on the way through.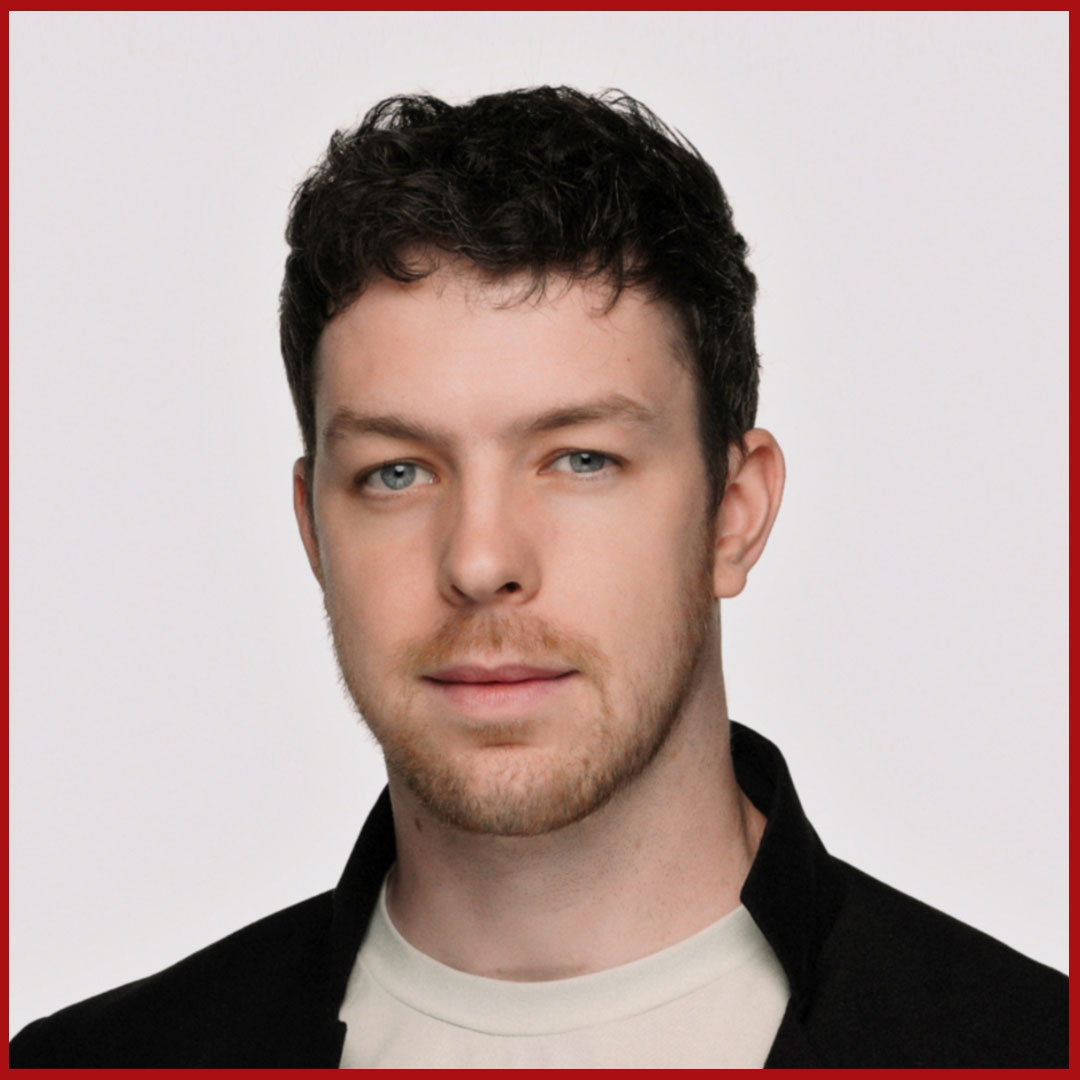 Ambrose Challies
Senior VFX Production Coordinator
Meet Ambrose Challies, Senior VFX Production Coordinator at Cause and FX. Originally from the southern city of Christchurch, Ambrose studied at Auckland's Media Design School, initially majoring in Game Art. After discovering a passion for visual effects, he changed direction, graduating with a Bachelor of Art and Design-3D Animation. Ambrose sought a new challenge following successful freelance projects, including animated features, commercials, and motion graphics. He succumbed to the gravitational pull of Cause and FX and joined the ranks as VFX coordinator. Cause presented an opportunity to expand his skill set while drawing on his previous experience as an artist. Today, as Senior VFX Production Coordinator, Ambrose supports the team with his trademark passion for VFX, enthusiasm and technical skill, delivering the best possible results for Cause's clients and their projects.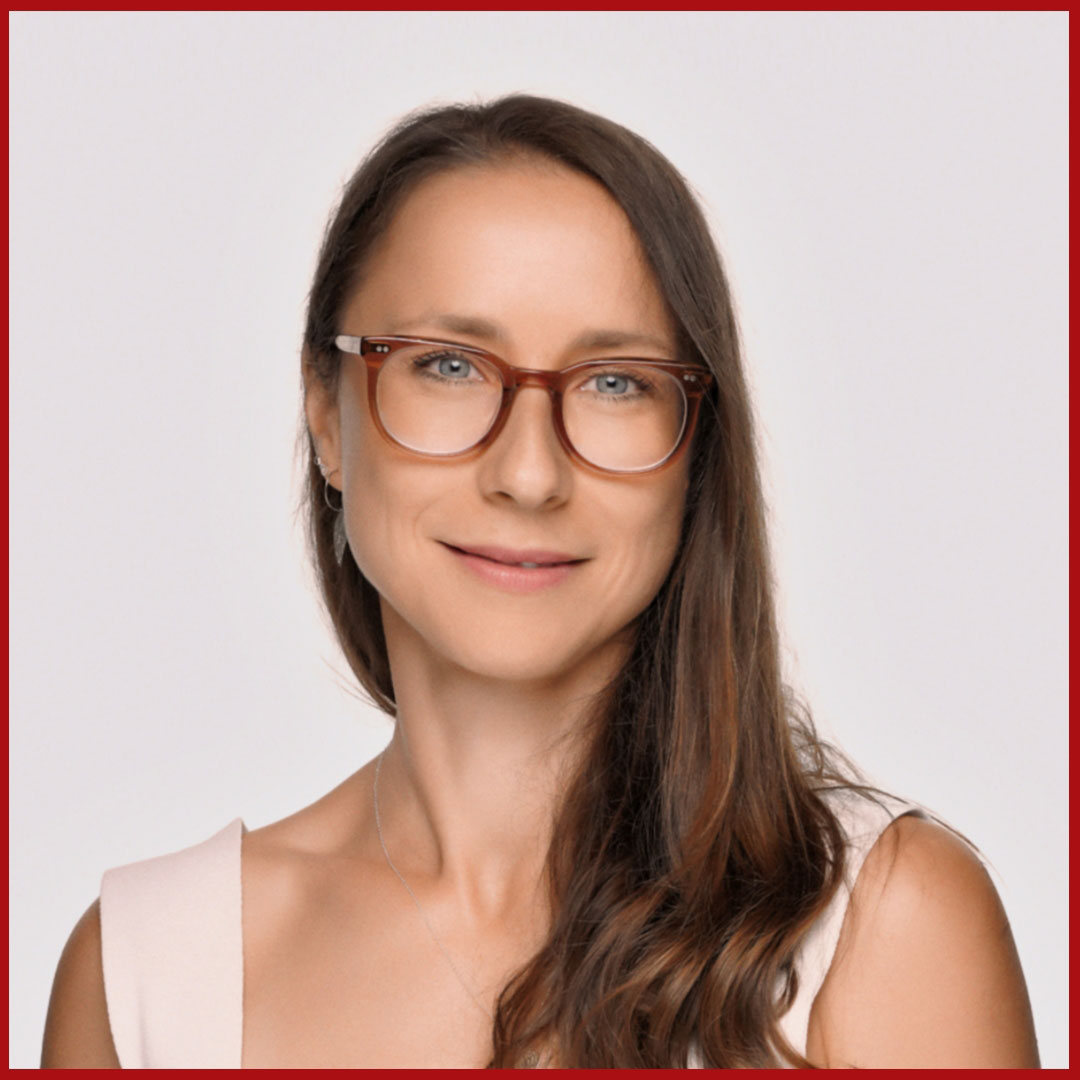 Karolina Sipos
Executive Assistant
Executive Assistant Karolina Sipos is a seasoned professional who brings a wealth of business experience to her role at Cause and FX. Karolina joined Cause in 2023, fresh from positions with several prominent education, transport and logistics organisations, where she led transformational digital collaboration and accountability projects. Karolina graduated from the Fachhochschule Ludwigshafen am Rhein in her home country Germany, with a major in Logistics. Her passion for exploration led her to New Zealand in 2016, where she embarked on a six-month campervan adventure. She was captivated by our beautiful country and made it her new home. Karolina's organisational skills help keep Cause's management team dialled in, and her knowledge and experience reinforce the wider Cause operation.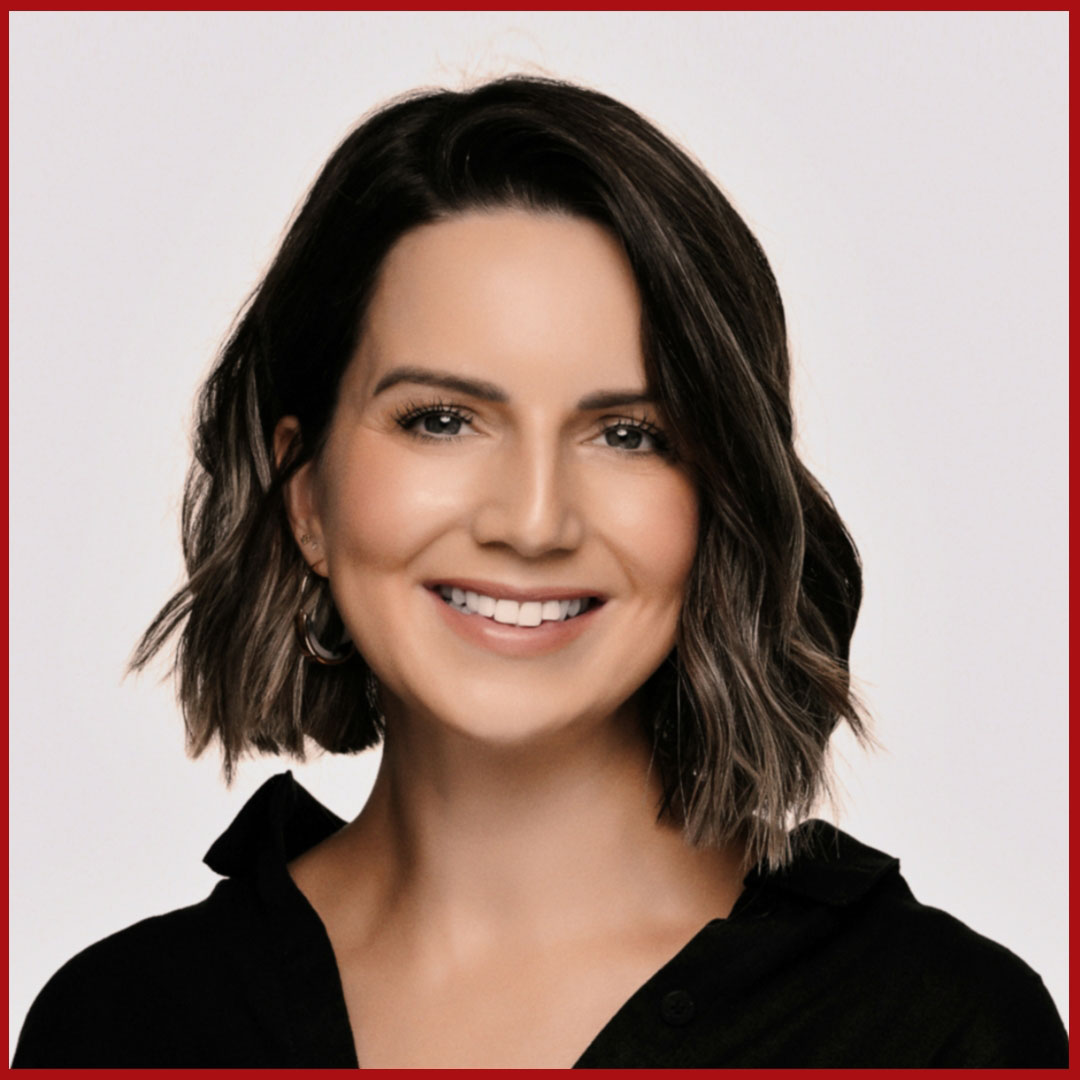 Lisa Yeardley
People Experience Manager
People Experience Manager Lisa Yeardley comes to Cause and FX with a wealth of knowledge in People & Culture. Her leading objective at Cause is to support a positive working environment, allowing staff and management to navigate the fast-paced and often pressured world of VFX production. Lisa is passionate about enhancing the employee experience, helping create an environment that supports the team's efficiency and underpins personal success and satisfaction. Ultimately, this strengthens Cause's ability to dynamically adapt, innovate and deliver VFX magic for its clients.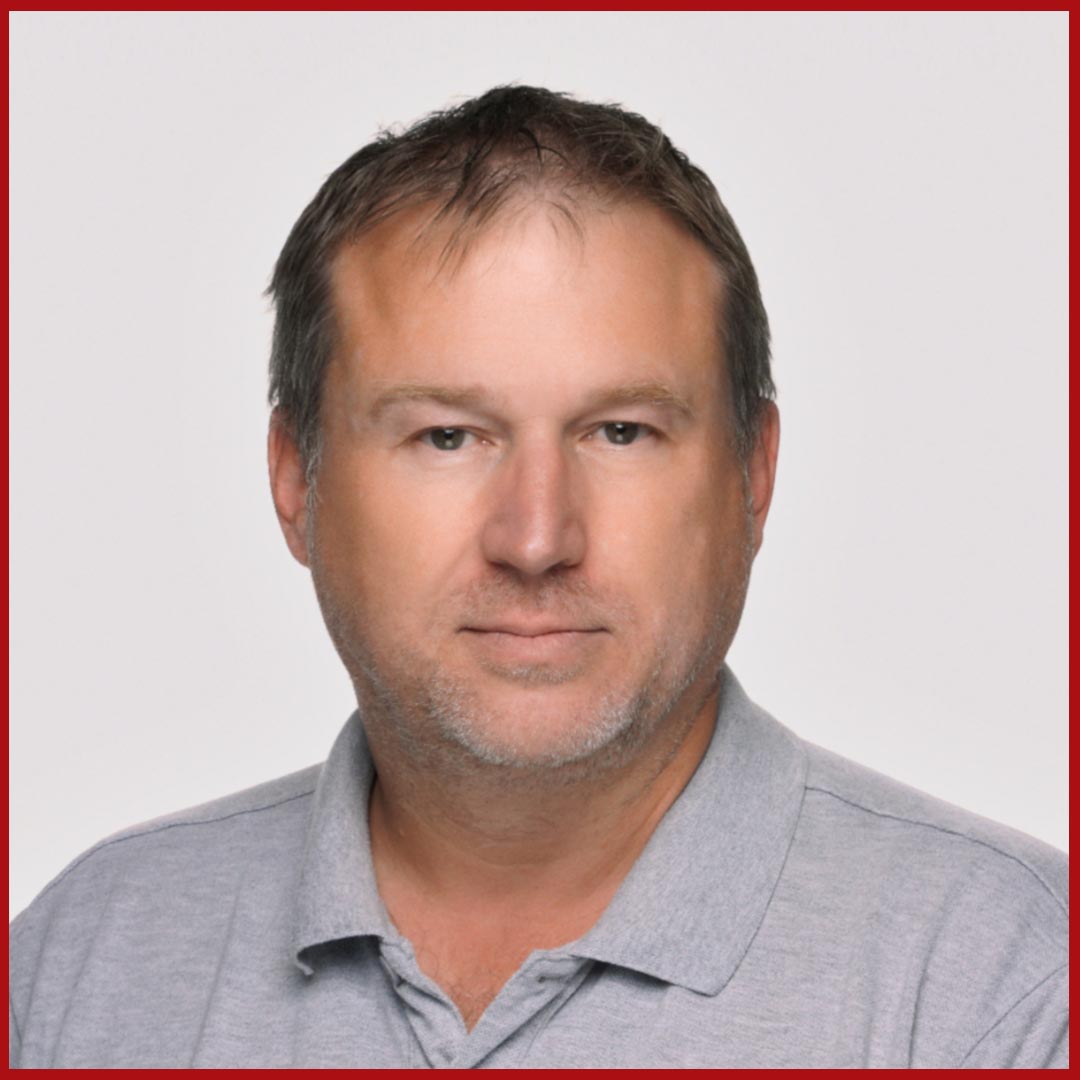 Sam Scott
Systems Manager
Systems Manager Sam Scott has over 25 years of industry experience, covering all aspects of film and television production and post. His repertoire comprises a unique mix of creative and technical achievements. Sam spent a decade and a half as an on-set and post-production VFX supervisor, working with directors and DOPs, managing effects shooting, providing technical advice for crew, and on-set data and metadata capture. Sam has also worked extensively with visual effects and post pipelines, designing and installing facility infrastructure, and creating and leading artist, programmer, and coordinator teams. He has developed hardware and cloud-based VFX pipelines for both production and vendors. His first-hand production experience, technical design and execution allow Sam to bring innovation to Cause's technical solutions, underpinning the company's ability to deliver high-quality VFX.