2D/3D COMPOSITING
2D/3D FX
VIRTUAL ART DEPT
2D SET EXTENSION
3D ANIMATION
ON SET SUPERVISION
3D ENVIRONMENTS
DIGITAL MATTE PAINTING
CYBER SCAN & SOLVE
Cause and FX, a team of VFX innovators who dare to dream big. We pride ourselves on seamless VFX and our enthusiastic, collaborative attitude. Feature films, television series and even commercials and music videos, we deliver incredible VFX and have the time of our lives doing it.
2D/3D Compositing
Green/Blue screen chroma keying
3D/2D Integration
Colour matching
Look development
Matting/Roto
Cleanup
Crowd duplication
2D Set Extension
2D augmentation
2D Projection setups
Plate reconstruction
Background replacement / integration
3D Environments
3D set augmentation / recreation

3D matchmove

Architectural builds

Biological/Ecological
2D/3D FX
Destruction
Fire, smoke, explosions
Water/ocean surface
Pre viz
Digital crowd creation
3D Animation
Hard surface creation / animation

Creature animation

Lighting and render

Asset creation

Golaem digital crowds
Digital Matte Painting
Environment creation
Environment augmentation
3D Paint tools / Photoshop
Virtual Art Dept
Previz / Postviz

Unreal Engine

Rapid iterative concepting

Design shots, plan technical solutions
On set Support
On-set VFX support
On-hand consultation and problem solving
Cross-department collaboration
Holistic VFX management
Cyber Scan & Solve
Full body, head and prop scanning

Environment photogrammetry

Complete 3D processing

Prep for third party requirements



We're tight on security, free with creativity.
Cause and FX is Tier One approved by Disney Content Security. We have the maximum level of security preparedness required to work with a variety of content providers, as per MPA guidelines.
We're prepared to collaborate smoothly with a remote workforce, thanks to our approved remote workflow via Teradici and Resilio. Our workflow enables us to maintain on-going remote scalability and business continuity, keeping productions on schedule and creatives free to work how they work best.






The Lord of the Rings: The Rings of Power
(2022) TV
Amazon Studios
Mr Corman
(2021) TV
A24
Wellington Paranormal
(2020) TV
New Zealand Documentary Board
Cliffs of Freedom
(2018) Feature
The National Hellenic Society /
Aegean Ent / RanchWorks Picture Show
My Other Home
(2017) Feature
Beijing Hairun Pictures Company /
Beijing Forbidden City Film /
Desen International Media / Ivanhoe Pictures
Sinister 2
(2015) Feature
Entertainment One / Gramercy Pictures /
IM Global / Blumhouse Productions
Lumen
(2015) TV
Amblin Television / Full Fathom Five /
TNT Originals
Red, White and Brass
(2023) Feature
Piki Films / Miss Conception Films
Evil Dead Rise
(2022) Feature
New Line Cinema /  Ghost House Pictures /  Warner Bros. Pictures
Midnight at the Pera Palace
(2021) TV
Netflix / 1000 Volt / Karga Seven Pictures
The Wilds
(2018 – 2020) TV
ABC signature Studios / Amazon Prime
Occupation Rainfall
(2020) Feature
Occupation Two Productions
Ash vs Evil Dead
(2015 – 2018) TV
Renaissance Pictures / Starz Originals
Chasing Great
(2016) Documentary
Southern Light Films / Augusto
Turbo Kid
(2015) Feature
EMA Films / Epic Pictures Group /
Timpson Films
Spartacus
(2010 – 2013) TV
Tapert / Donen / Raimi / Starz
Cause and FX is about creating with curiosity. Our team loves the excitement of every new project and exploring new creative possibilities. We bring the energy and passion needed to make sure a job isn't just done, it's done well.
We are an independent studio from Auckland, New Zealand. Since our founding in 2011, Cause and FX has been handling local and international projects of all shapes and sizes. Our team prides itself on creating a collaborative atmosphere that helps you tell the stories you want to tell. Right from the start, we aim to be a partner in your process, and to make it easier for you to deliver your creative vision.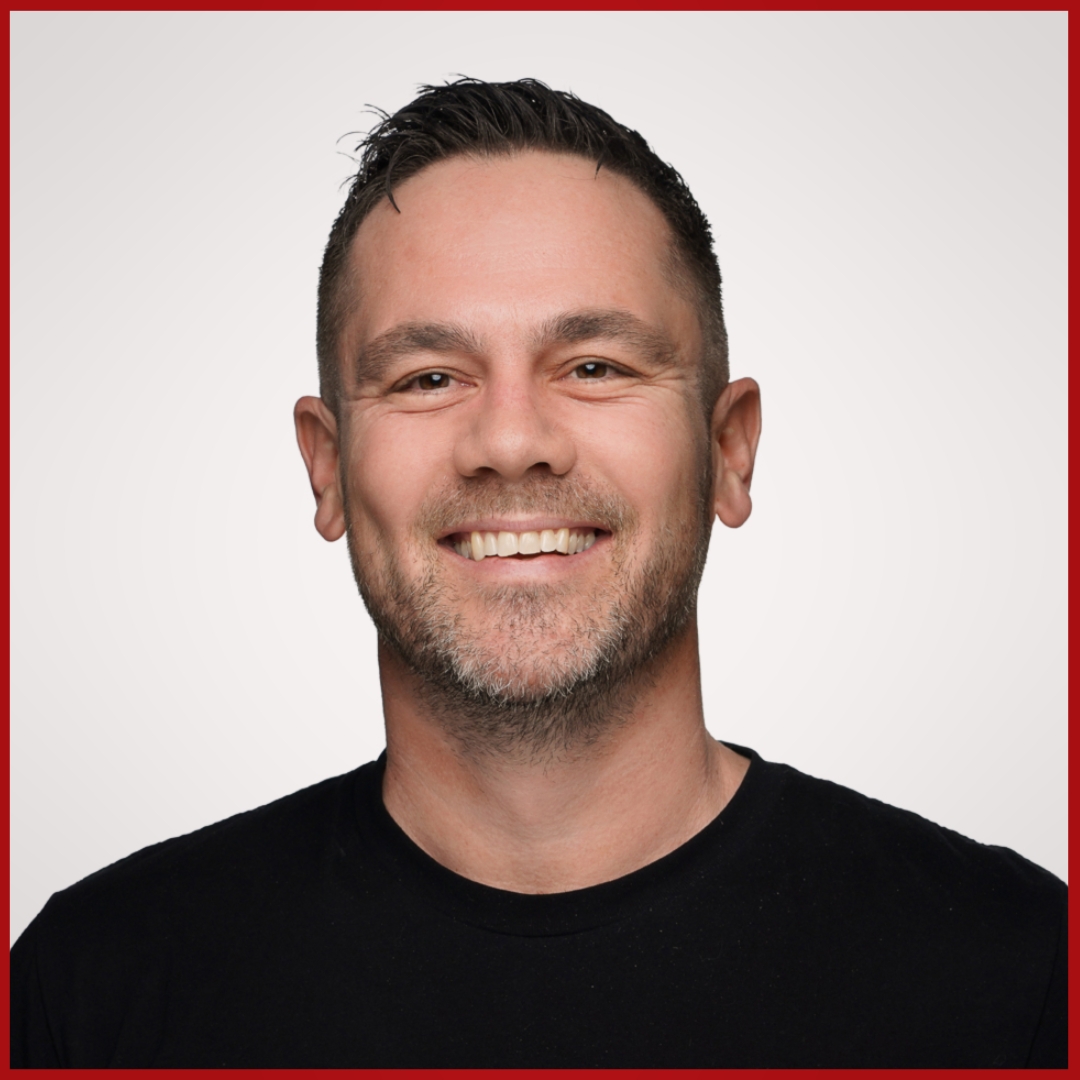 Greg Flannagan
Founder | Managing Director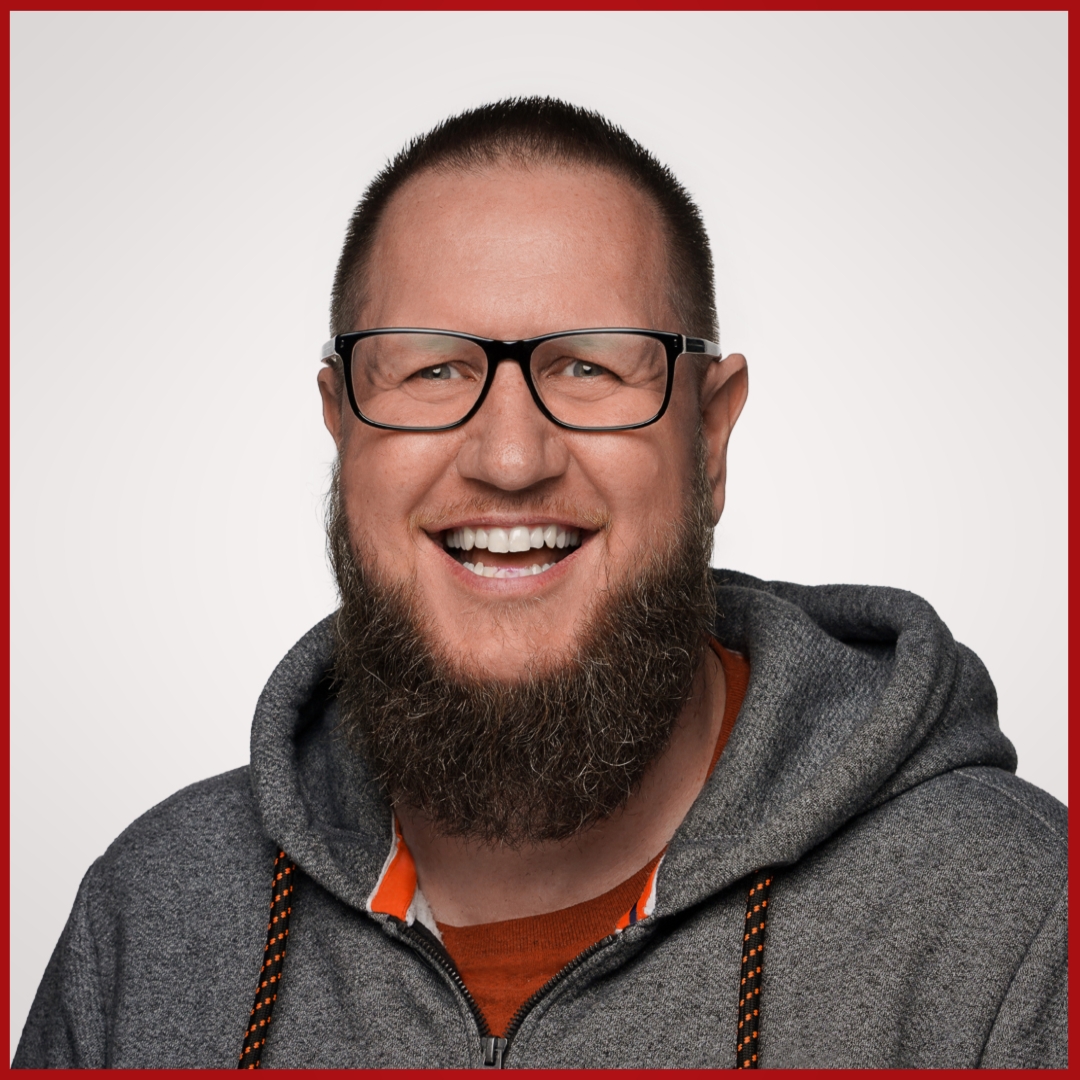 Paul Dickson
Founder | Marketing and Sales Director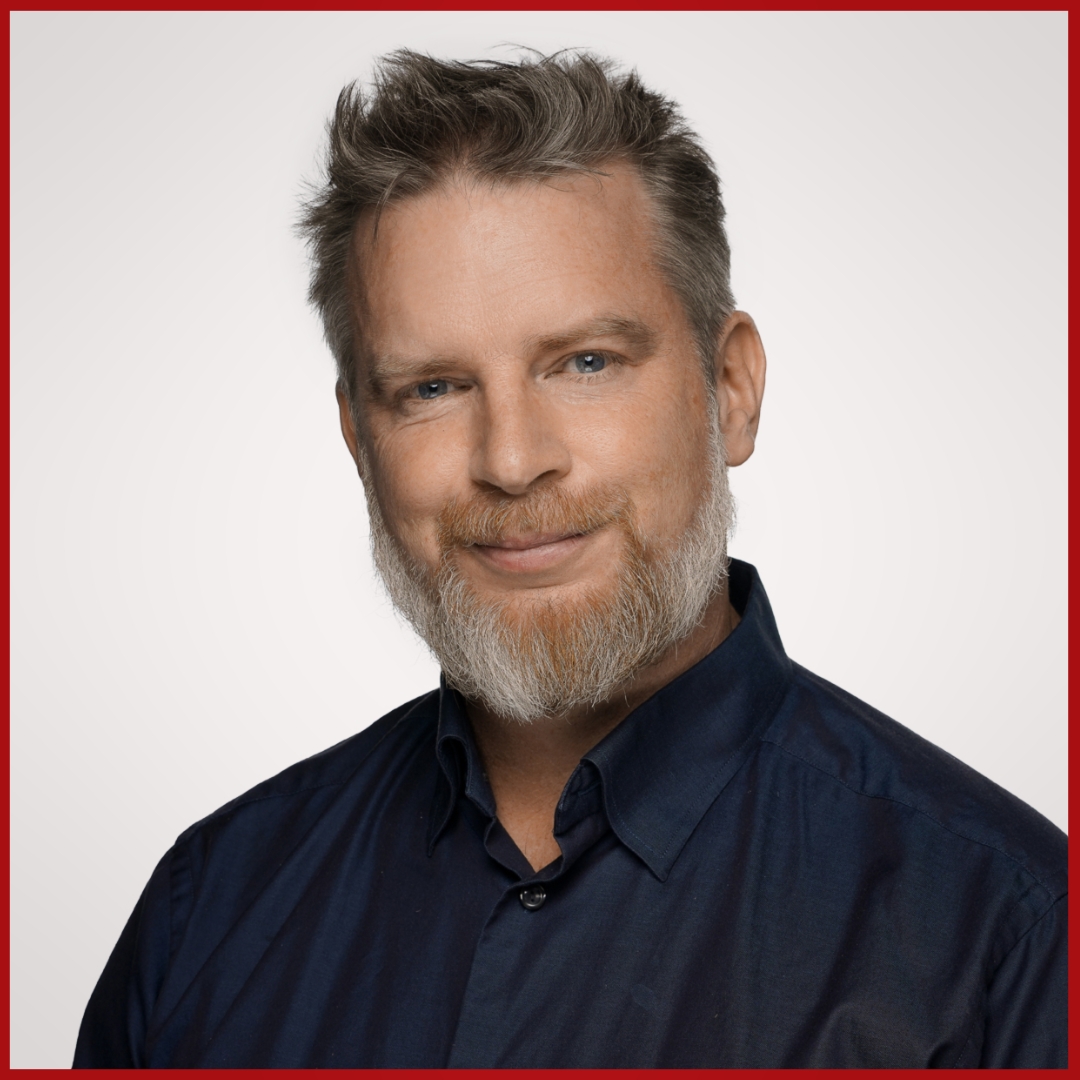 Tim Capper
VFX Supervisor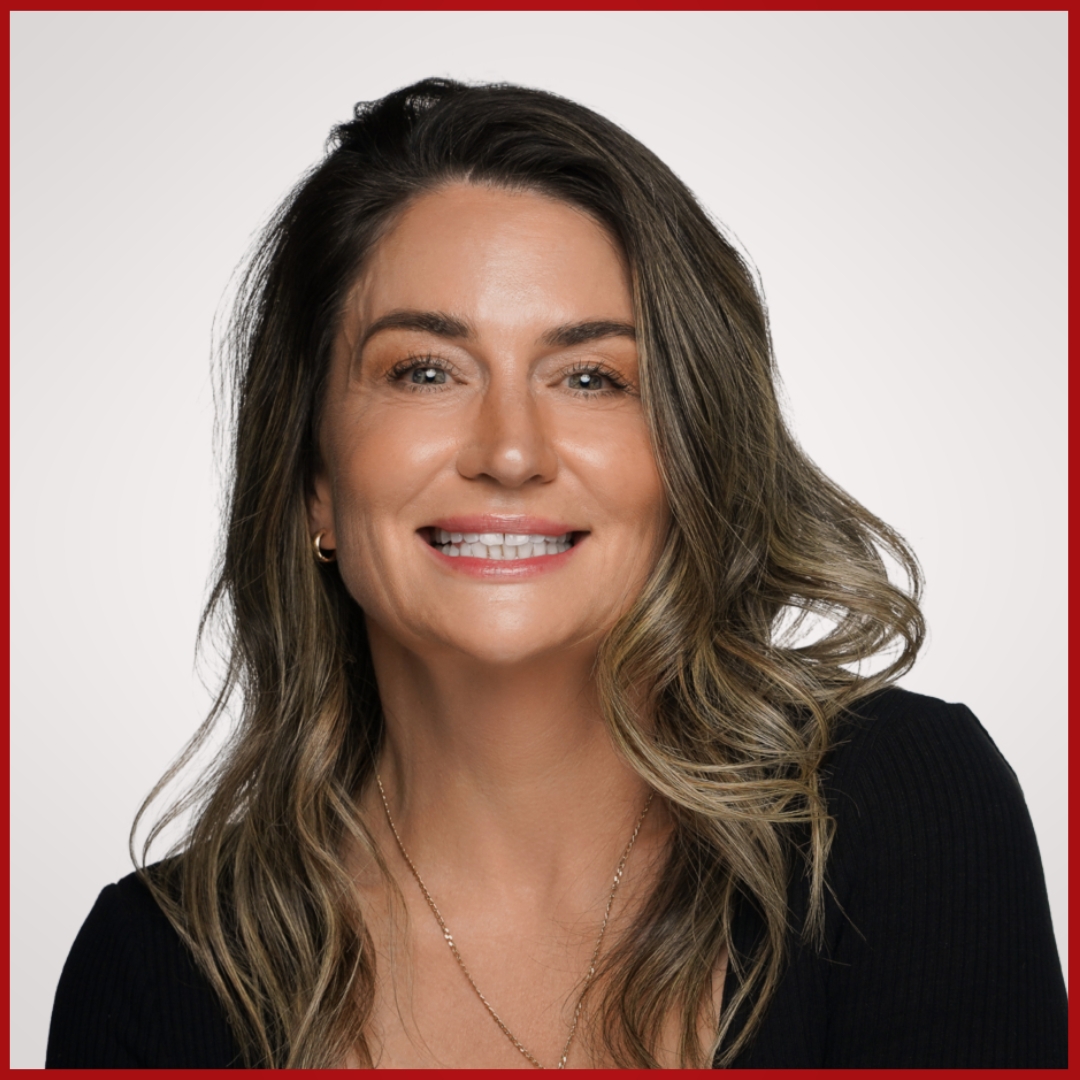 Amanda Davison
Executive VFX Producer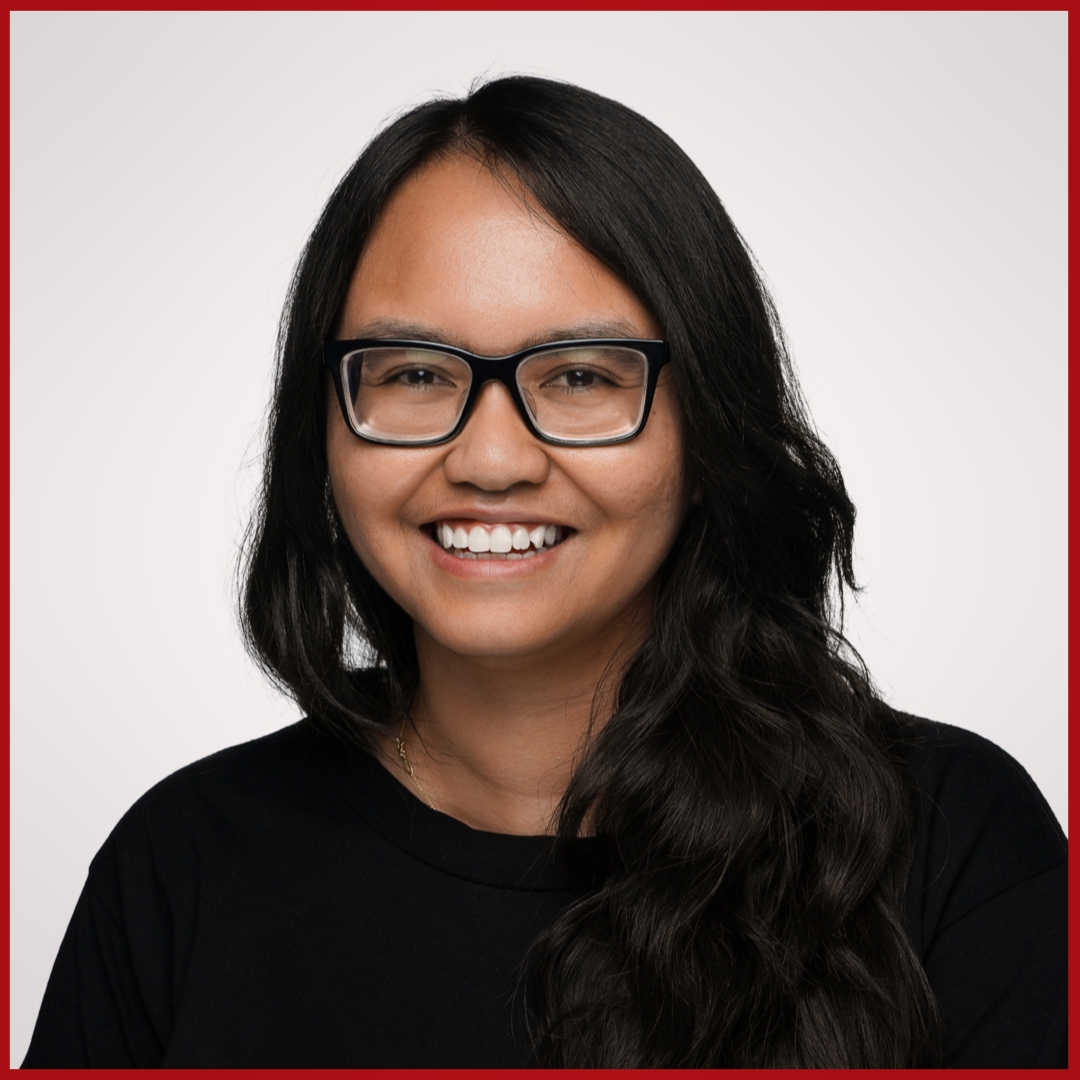 Puteri Raja Ariff
VFX Producer

Copyright 2022 Cause and FX
All Rights Reserved